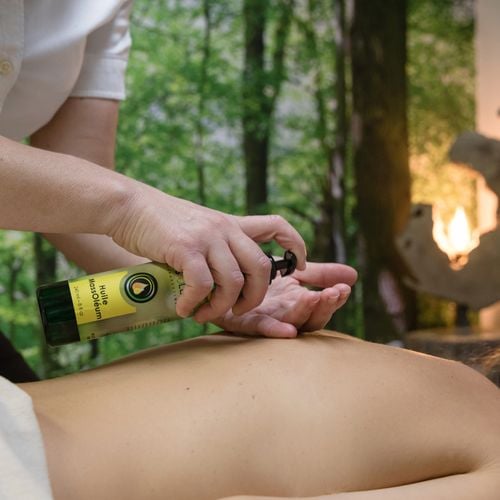 Sign up for our newsletter and get a 10% off promo code for your next order!
Why does MassOléum exist?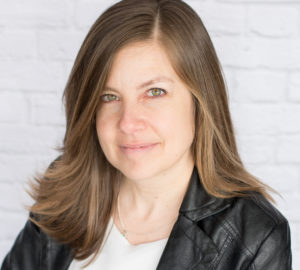 Julie Quevillon, Founding Massage Therapist and President MassOléum

Graduated and having accumulated more than 25 years of experience in massage therapy, masso-kinesitherapy and natural medicine consultant. She has worked in a chiropractic center, massage therapy clinic and at home.

She has tried almost all the brands offered without being satisfied on all levels. She therefore thought and developed this project which is to offer you professional products of quality, precision and at the height of the profession. Plus, she wanted them to be 100% NATURAL and good for the skin.

To make her dream come true, she attended multiple training courses in order to broaden her knowledge and thus better advise her clients. She perfected herself with courses in herbal medicine, herbalism, aromatherapy, naturopathy and the manufacture of cosmetic products. She paired up with a complementary partner. She also sought help from experienced cosmetology chemists. What helped to know natural cosmetic ingredients which allows to offer a new experience in massage therapy. She experimented with her products on her clients, friends and volunteers until she was completely satisfied with the overall result. As a result, she was able to design her formulas to another level with ingredients chosen to create silky and satiny textures that keep for a long time without crystallization and are good for the skin. It is important for her to change the customer experience with products that will replenish the skin while not leaving a greasy effect after the massage. She also thought of carrying out studies with her products to reduce clogging in the filters of Spas in Relaxation spas with formulas that dissolve well in hot water. By the same token, they facilitate the maintenance of the bedding.

Its mission is to create formulas that are economical (you must use less to perform your massage), durable (keep longer), biodegradable (dissolve well in water), can be used repeatedly, without damage the skin while improving the customer experience (pleasant effect on the skin after massage). She takes great pride in telling her customers that her products have been made with their well-being in mind.

The oils, gels which are in fact body serums and creams therefore leave a soft, silky and satin finish on the skin. This makes them perfect products ideal for both massage and daily body care.

MassOléum allowed him to specialize in research / development / production-manufacture / sale / filling / distribution in a traditional way of massage products and biotherapeutic body care (oils, gels, massage cream) as well as synergies of essential oils organic products for massage therapists for wholesalers of specialized massage therapy products, massage therapy schools, SPA / massage therapy baths centers, specialized clinics, eco-responsible retail stores and, yes !! stores specializing in products for couples massages: Les Amoureux by MassOléum.

My Responsibilities: Research and development, recipe formulation, manufacturing, sales, order preparation, distribution, invoicing, social media management, online store management, website management, customer satisfaction monitoring.
Massoleum is too;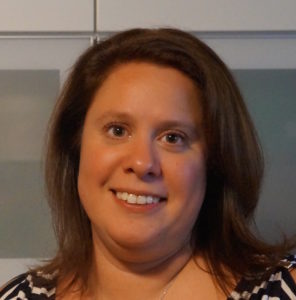 Catherine Clark, Professional medical laboratory technician since 1997, co-founder and vice-president MassOléum.

She has expertise in starting a business in the medical field, having experience with procedures and good laboratory practices. It has established the rules to be followed in terms of quality control in terms of the choice of ingredients, traceability and good practices to be followed for manufacturing, hygiene and sanitation of facilities.

His professional skills are more than important for the company:

PROFESSIONAL SKILLS
Biomedical laboratory
Assessment of business needs and customer needs
Technical and operations coordination
Development of procedures and new techniques
Research and development skills
Inventory management, inventory, procurement, opening of accounts
Planning of work schedules and tasks to be performed
Statistics
Problems solving
Quality control and traceability
Meets standards
Records management
Staff training
She is the purchasing coordinator, takes care of the accounting and administration.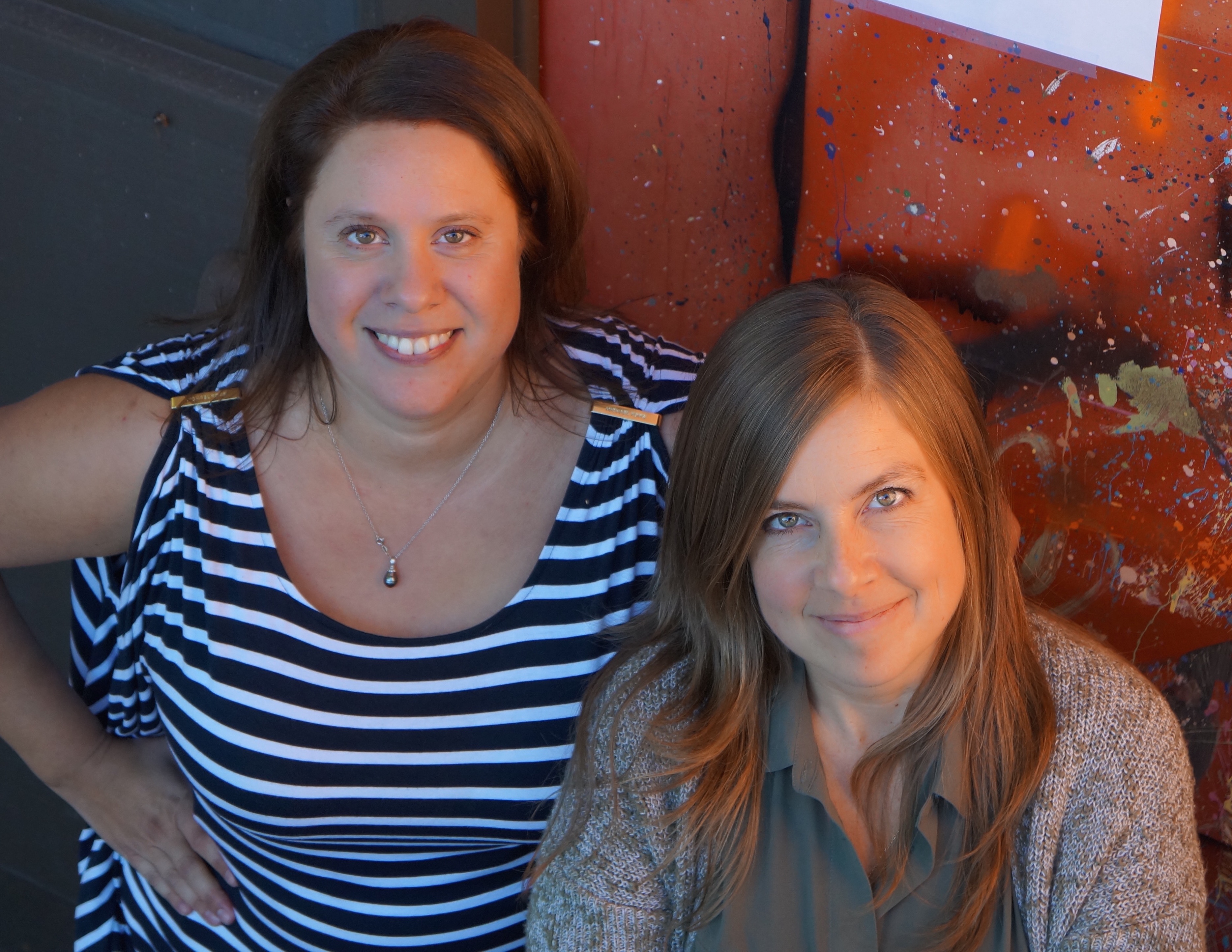 Together they have built this great company in order to offer you innovative products of superior quality that meet the glaring needs in the massage therapy industry.

In our business idea, there is also the desire that massage therapists can make extra income just by talking about and reselling new and great products.

It is our pleasure to speak to you. Contact us for a discovery call!

Julie 514-862-9754

Catherine 514-805-9533