On a base of sunflower oil and fractionated coconut.
Here are our key and natural ingredients, which are the fruit of our research in order to develop its unique touch formulas: precious and active vegetable oils, as well as butters, waxes and active ingredients, all of plant origin.
In our anti-inflammatory formulas for the skin; MassOléum Oil and MassOgel N ° 1
Argan Oil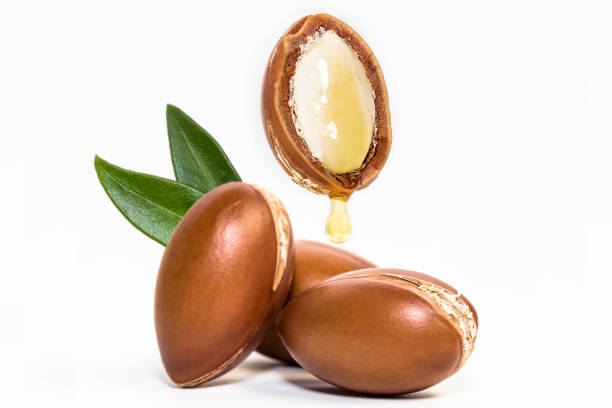 It therefore improves healing and is also very effective on chapped skin (and crevices) in the hands and feet, but also on burns to the skin. Argan oil is very rich in vitamin E which is antioxidant and it also contains many sterols which have a real anti-aging action.

It preserves the hydration of the skin and has softening properties. Its high content of vitamin E and various fatty acids make it the perfect skin care product. It is quickly absorbed and can therefore also be used in facial care. Argan oil makes the hair softer and shinier.

Properties:

Regenerating (anti-aging), antioxidant, softening, preserves skin hydration
Andiroba oil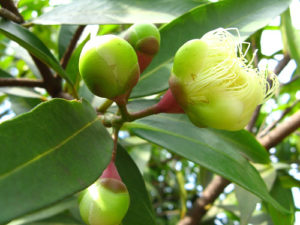 There is andiroba oil. Having the same virtues as neem (neem) oil, andiroba is a tree that grows on marshy seaside soils and on islands. It is mainly found in the Amazon. Andiroba vegetable oil is extracted from the seeds. Its name is due to its bitter flavor (nhandi = oil; rob = bitter). It is known for its multiple anti-inflammatory, antiseptic, lipolytic, anti-bacterial, antiviral, antifungal and insecticide properties. It activates blood circulation and helps to relax muscle and nerve contractures, as well as joint, vertebral pain and hematomas.
Properties:
analgesic, anti-inflammatory, anti-edematous, relaxing, healing, calming
Babassu Oil: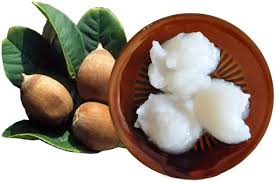 Babassu Oil is found in all our oil and gel formulas.
Babassu vegetable oil comes from the seeds of babassu. Originally from the Amazon, babassu is a palm that is also found in the Caribbean and the United States. Since ancient times, it has been used by American Indians (the Maya) in cosmetics for its moisturizing and softening properties. Nowadays, the use of babassu vegetable oil is spreading thanks to its anti-aging properties on the skin, making it an exceptional cosmetic oil and a more than interesting ingredient in massage and body care products. .
Properties:
moisturizing, softening, protective, anti-microbial, anti-aging
Baobab oil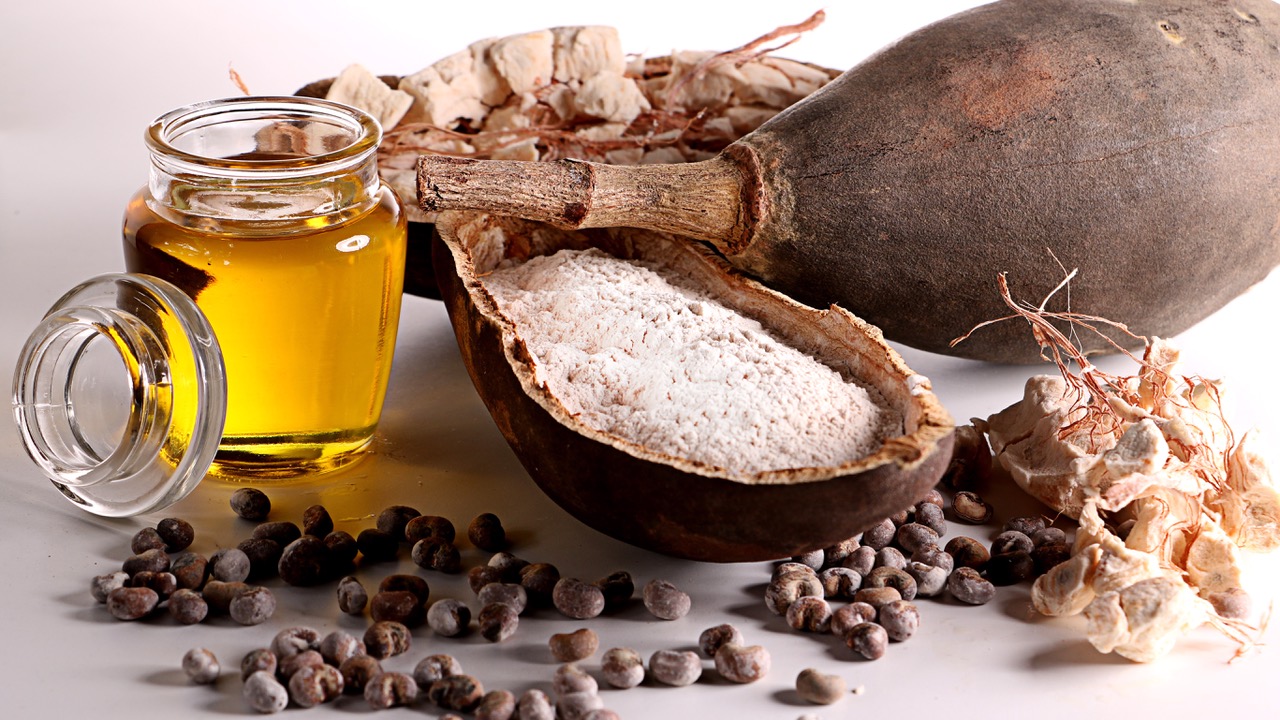 With a lifespan of up to 2000 years, the baobab is considered the "tree of life" because it provides food, water and shelter to the indigenous peoples of Africa. The oil obtained from its seeds is rich in vitamins A, D and E, as well as antioxidants.
Baobab oil is non-greasy and is quickly absorbed into the skin. It is used in skin care for creams, lotions, and balms, as well as a massage oil base for essential oils.

Properties:
Emollient and softening, it offers a soft touch to the skin. Nourishing and regenerating, it restores suppleness and prevents the skin from skin aging and stretch marks.
Cherry kernel oil: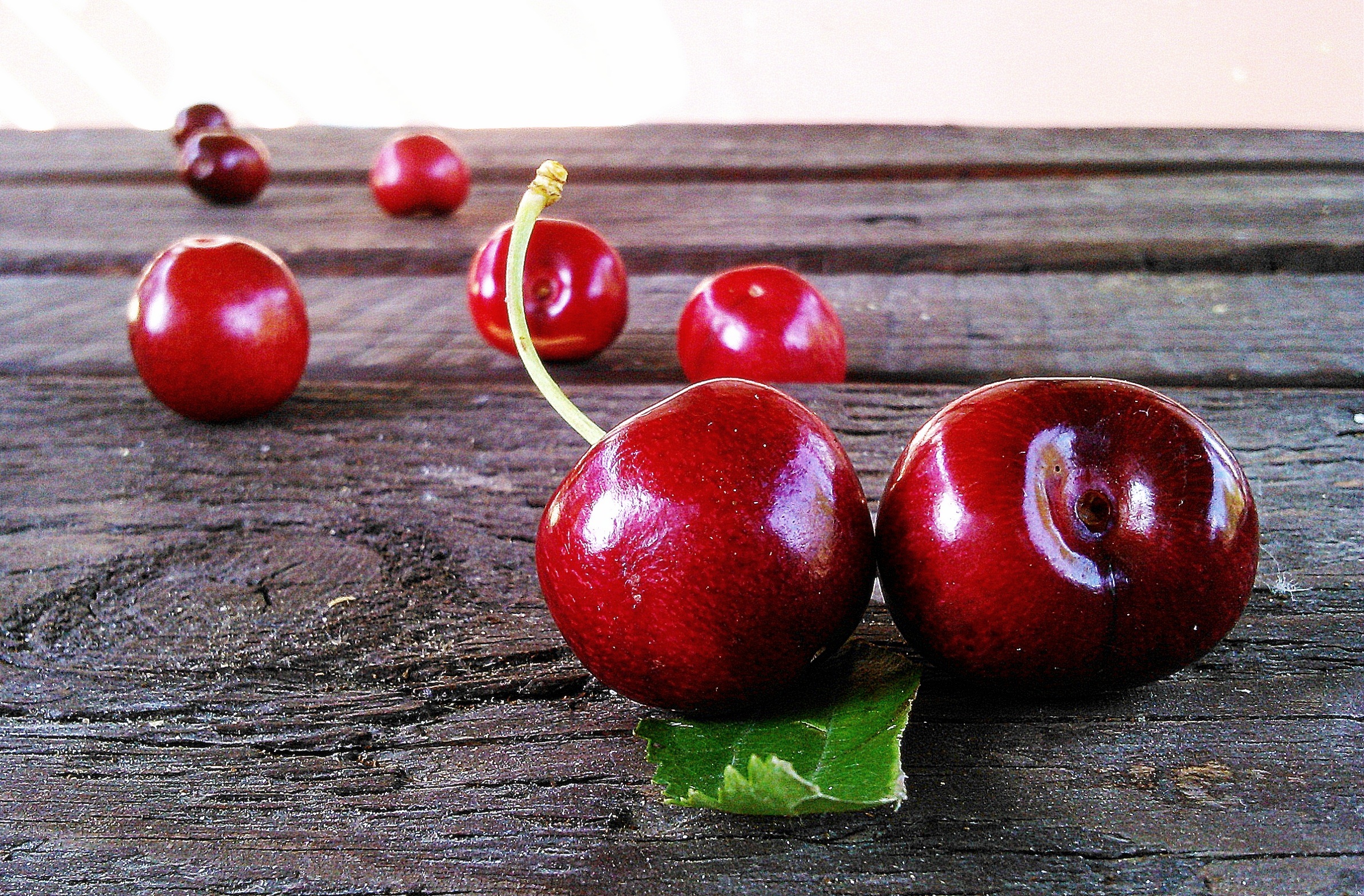 Cherry kernel oil is found in our MassOléum and MassOgel Oil formulas N ° 1
properties:
Excellent transport oil in aromatherapy.
Cherry kernel oil is a stable, emollient oil rich in oleic acid, vitamin A and natural tocopherols. It has properties similar to sweet almond oil and peach kernel oil, and can be used in the same applications. Cherry kernel oil is a hydrating addition to exfoliating body products, salts and sugars. It is also beneficial in bath oils and very effective as a penetrating dilution oil in aromatherapy.
Sesame oil: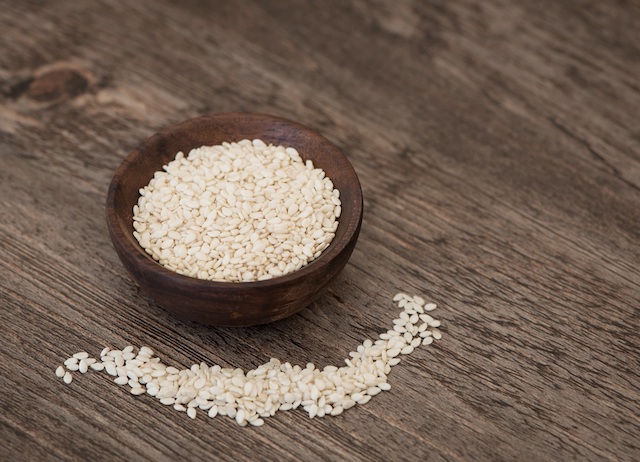 Sesame oil is found in our formulas; MassOléum and MassOgel N ° 1 oil.
This oil is very rich in essential fatty acids, so important for the maintenance of skin health. It is protective, restructuring and allows better hydration of the skin. Used for Ayurvedic massages.
properties:
Soothes and calms joint pain: sciatica, back pain, ...
Bisabolol: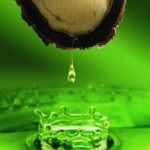 Bisabolol is a natural calming, soothing and powerful anti-inflammatory active ingredient found in high concentrations in the bark of Candeia (Vanillosmopsis Erythropappa). This small tree of the Asteraceae family grows in Brazil and produces a hard and resinous white wood. Active and very effective, even at low doses, 100% natural, natural bisabolol can be used with eyes closed! It is found in oil massoleum and MassOgel N ° 1. To have a soft and flawless skin, this component is a guarantee of efficiency.
properties:
Calms and soothes the skin.
Acts as a powerful anti-inflammatory.
Vegetable Squalane: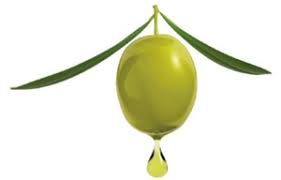 The vegetable squalane or phytosqualane is extracted from sugar cane. It is an active ingredient from ecological cultivation, easily renewable and sustainable. It has a great affinity with the skin due to its similarity to natural skin lipids. It is quickly absorbed by the epidermis. Restorative and protective lipid barrier, it is particularly suitable for dry, sensitive, dehydrated and irritated skin. Squalane has excellent spreading properties and a texture with a silky touch, it is also dry and non-greasy: it is ideal for the manufacture of serums and body care.
properties:
Restores the skin lipid barrier.
Present in our Classic and N ° 1 Massogels formulas.
Mimosa floral wax: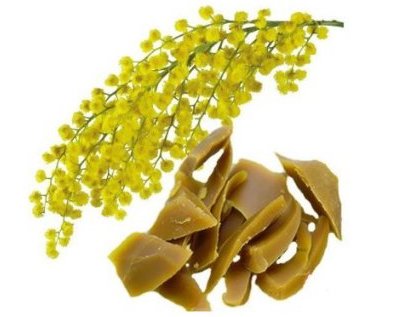 Mimosa wax is extracted from the flowers of the mimosa Acacia decurrens, a shrub with yellow flowers and a very characteristic fragrance. Naturally made up of waxy esters and phytosterols, this wax prevents dehydration of the skin by the formation of a protective film.
Mimosa wax has a very fine and delicate smell of mimosa honey.
properties:
This ingredient prevents skin dehydration, while playing the role of texture agent and emollient
In our Massocremes, Oléum Cream and pure in jar
Organic and fair trade Shea butter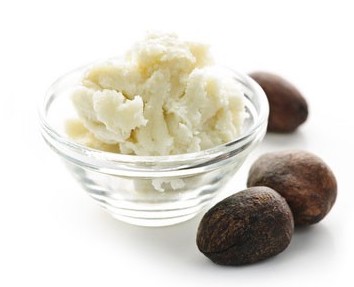 From a women's cooperative in Burkina Faso imported directly by Kariderm. Kariderm shea butter is pure, fair and unrefined, its original properties are therefore all preserved. As it is the richest vegetable fat in unsaponifiable matter, it is incomparably effective in restoring life and health to the skin. Thanks to its high content of fatty acids, sterols and vitamins A, D and E in particular, is an ingredient of choice to nourish, protect and revitalize the skin.
More and more people commonly use shea. For sports and / or therapeutic massages, it is essential. Much more than a flu, it allows a good takeoff of the fascia.

Properties:
Nourishing, protecting and repairing the skin.
Organic Vegetable Glycerin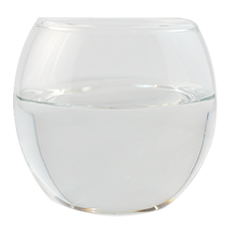 Glycerin promotes hydration of the skin. This ingredient for face and body products has the ability to attract and retain water thus limiting dehydration. By promoting lipid synthesis and the integrity of epidermal cells, glycerin activates the repair process of the skin when it is damaged or damaged. It is ideal for improving rough skin, heated by the sun, with an atopic tendency.

Protective, it forms and strengthens the hydrolipidic film of the skin, it acts as a protective agent against external aggressions.

Anti-irritant and soothing against dehydration and flaking, it soothes and reduces irritation and feelings of discomfort that may be linked to these phenomena. Recognized for its emollient properties, it promotes suppleness and elasticity of the skin, which becomes comfortable again. Healing, its action on collagen synthesis accelerates the repair and healing of wounds.

Properties:
Moisturizing, restorative, protective, soothing, healing.