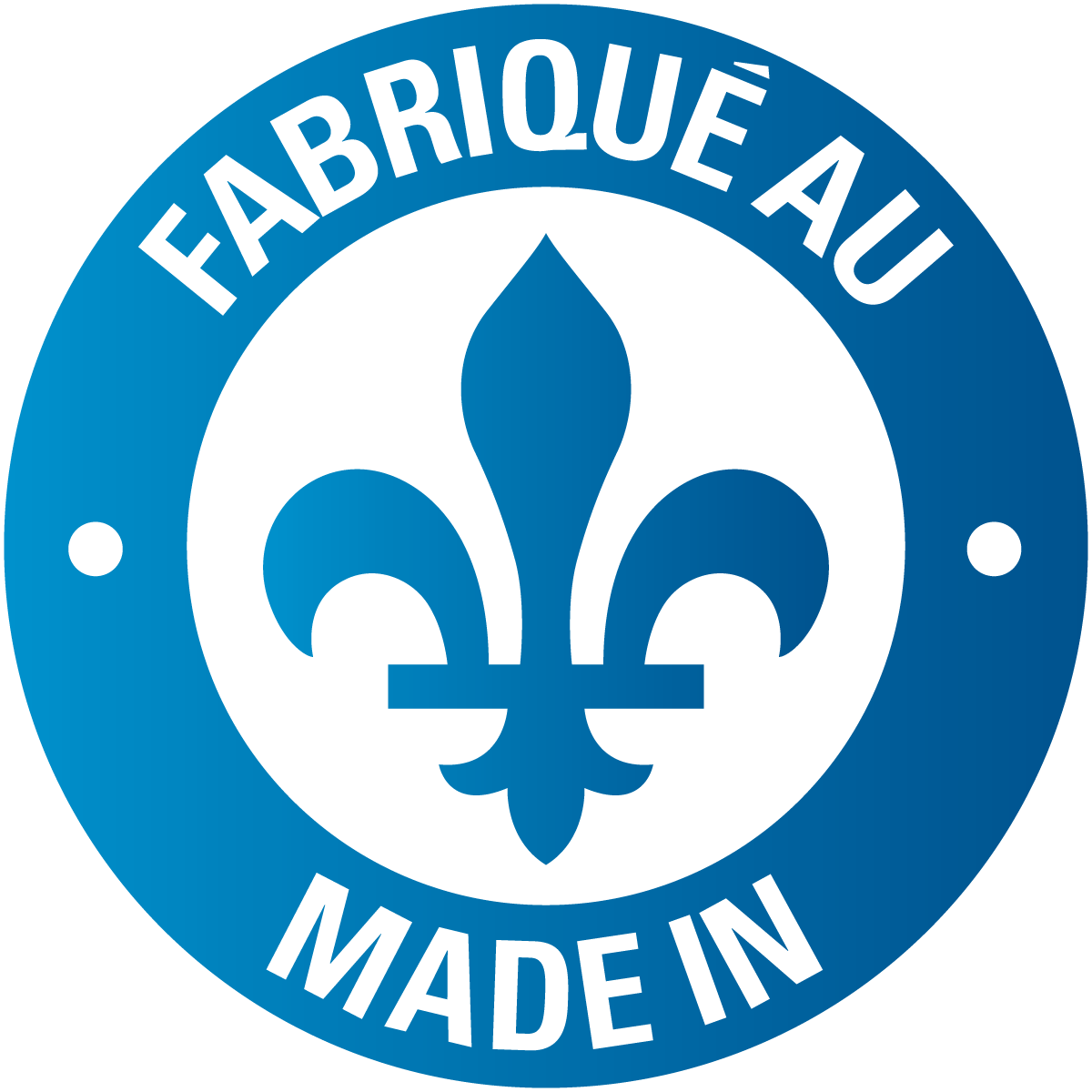 Encourage buying from Quebec, Canada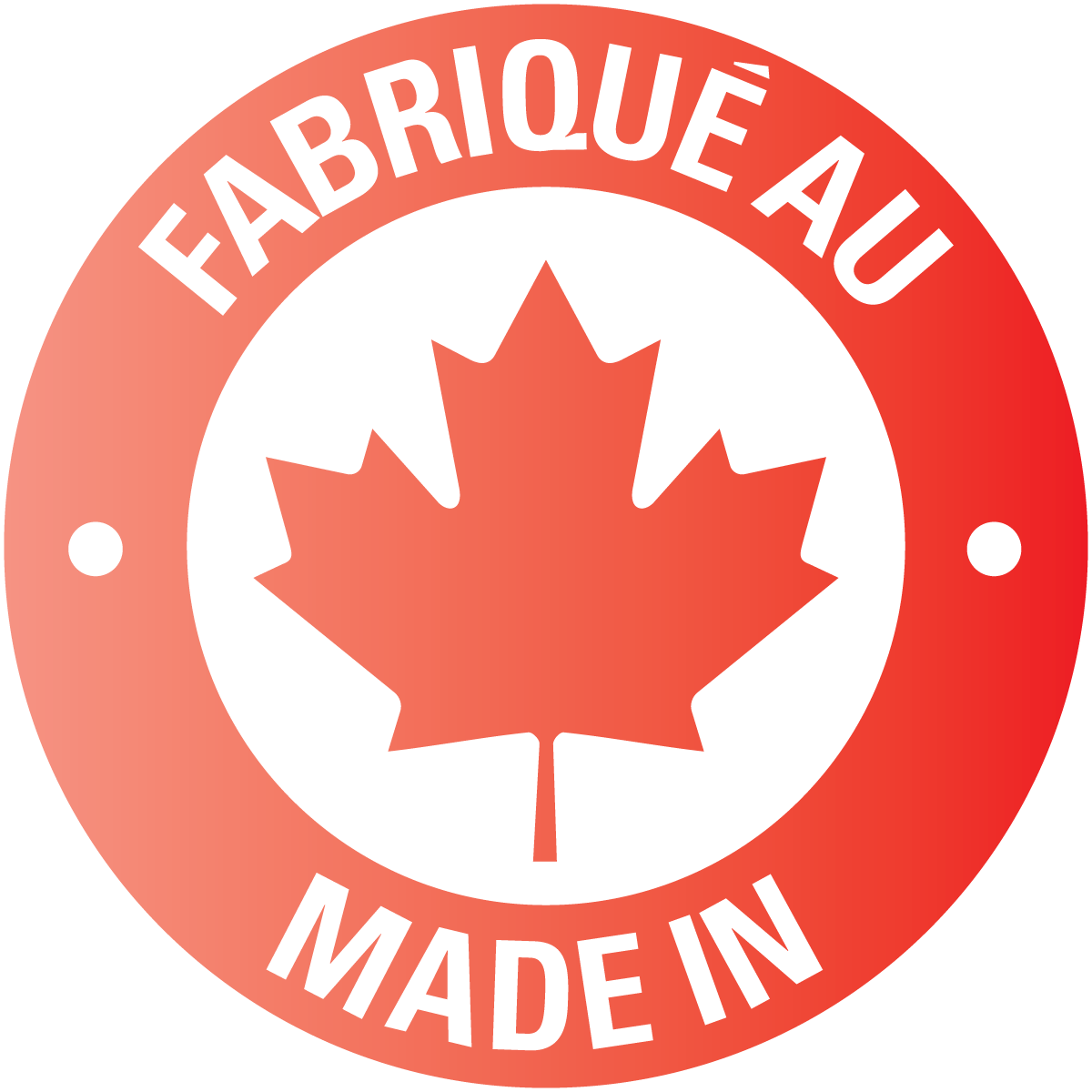 Although we use oils and ingredients from all over the world, the creation of our formulas is done entirely here in Quebec. We study trends from everywhere, in order to find innovative and efficient active ingredients and ingredients, and then integrate them into our products made in Quebec.

MassOléum is at the forefront of Quebec innovation in a niche field that concerns the field of massage therapy, which was for us, left against in terms of effectiveness as working tools and skin care. Several massage therapists have had skin problems using inappropriate products containing mineral ingredients (clogs pores if used at high performance) as well as parabens and synthetic preservatives. Many have developed hand dermatitis and have become intolerant of these ingredients. Given that I am even a massage therapist, I made it my mission to put on the Quebec market products that make sense for my job, which since covid has finally been an essential service.

Consumer demand for niche products and products with specific characteristics defined according to target customers is increasing. Among the various segments of the cosmetics and personal care industry, the skin care niche is a growth engine with an average annual growth rate of 5% from 2012 to 2017, reaching a value of 101.3 billion dollars in 2017, while make-up, toiletries, and hair products recorded moderate growth.

Our head office and our research and development laboratory are located in Terrebonne in Lanaudière. Production takes place in a trusted manufacturing laboratory located in Laval, which has professional equipment and meets our standards of good laboratory practice.
Julie

Founder MassOléum inc.