OLÉUM
CREAM
Face, hands and body
Anti-inflammatory, nourishing, regenerating and skin tonic
All skin types
Organic Ho Wood * essential oil is tonic and helps improve the appearance of the skin in the event of the following problems
Anti-aging care, firming care
Slows down skin aging
Dry and dehydrated skin
Skin imbalances (acne, eczema, rosacea, dermatoses)
After-shave
With Argan oil *, Baobab oil *, Shea butter *, vegetable glycerin *, Vitamin E.
* Certified organic ingredients.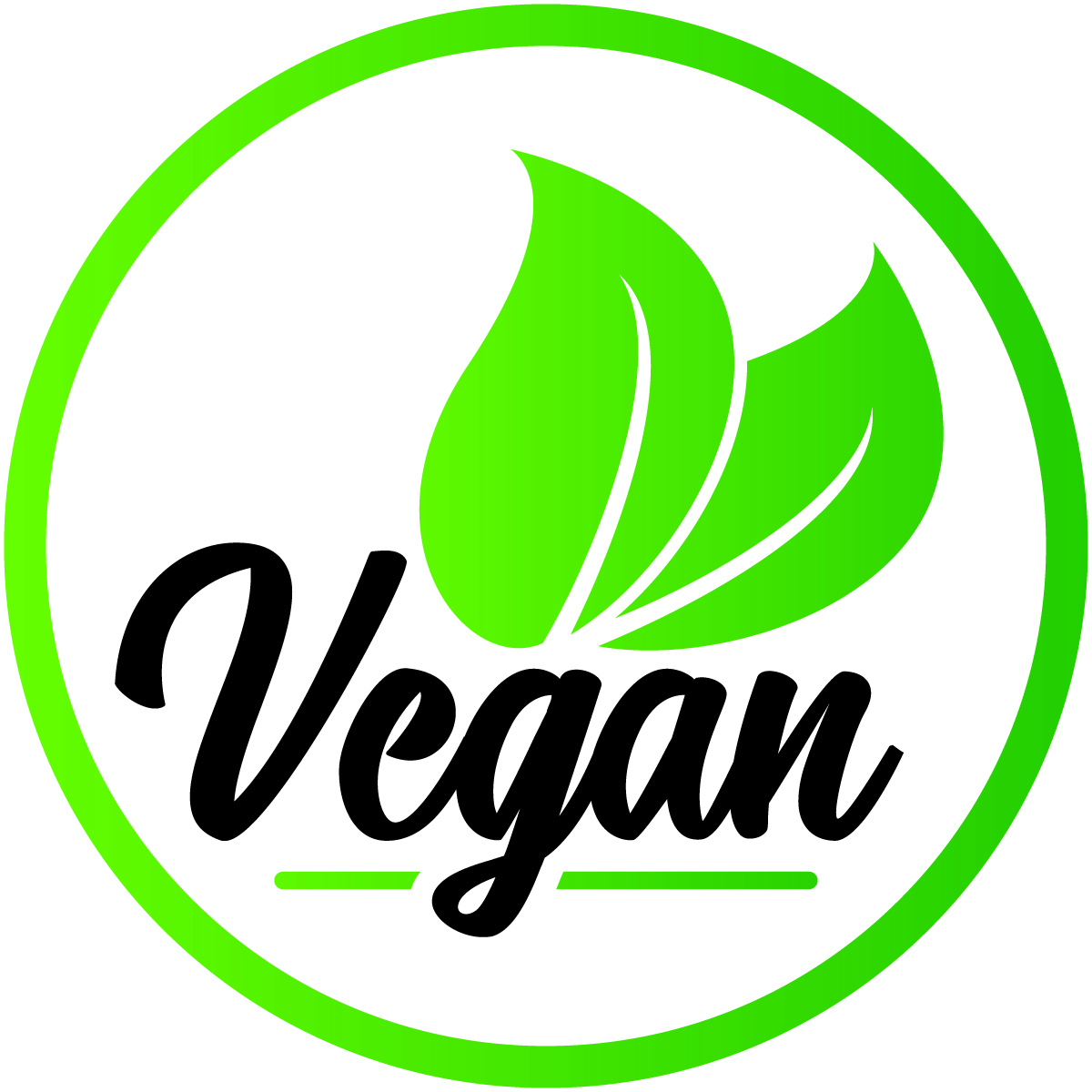 Subscribe to the newsletter as a professional
By subscribing to our newsletter, you will be able to receive more information on our products as well as our current offers.
---
---
© 2022 MassOléum All rights reserved.