NEUTRAL MASSOCREAM PRO SIZE
NEUTRAL MASSOCREAM PRO SIZE
NEUTRAL MASSOCREAM PRO SIZE
Product not available for online purchase
Massage and body care cream
Face, body and ends
Ultra moisturizing and soothing. In addition, it is a sublime hand cream that keeps your skin healthy.
You will feel a feeling of freshness as soon as you apply. It is a basic cream that can be customized according to your tastes or that of your customers. For example, adding essential oils or a valuable oil of your choice (argan, baobab or nigella).
Moisturizer
Soothing
Provides additional support when used in synergy with MASSOGEL or MASSOGEL No. 1 Allows prolonged slip
Improves the appearance of the skin
Can be used as a daily body cream
Good for all skin types, sensitive and dehydrated
Ingredients:
Water, cococaprylate/caprate, fractional coconut oil, propanediol, glyceryl stearate SE, organic vegetable glycerin*, cetyl alcohol, stearic acid, organic and fair shea butter*, nexgard emulsifiers, carrageenan,, vitamin E, sodium phytate, hydroxide of sodium.
It is advisable to keep (if possible) your oils, gels and creams on your skin after your treatment in order to prolong its beneficial effect for your epidermis.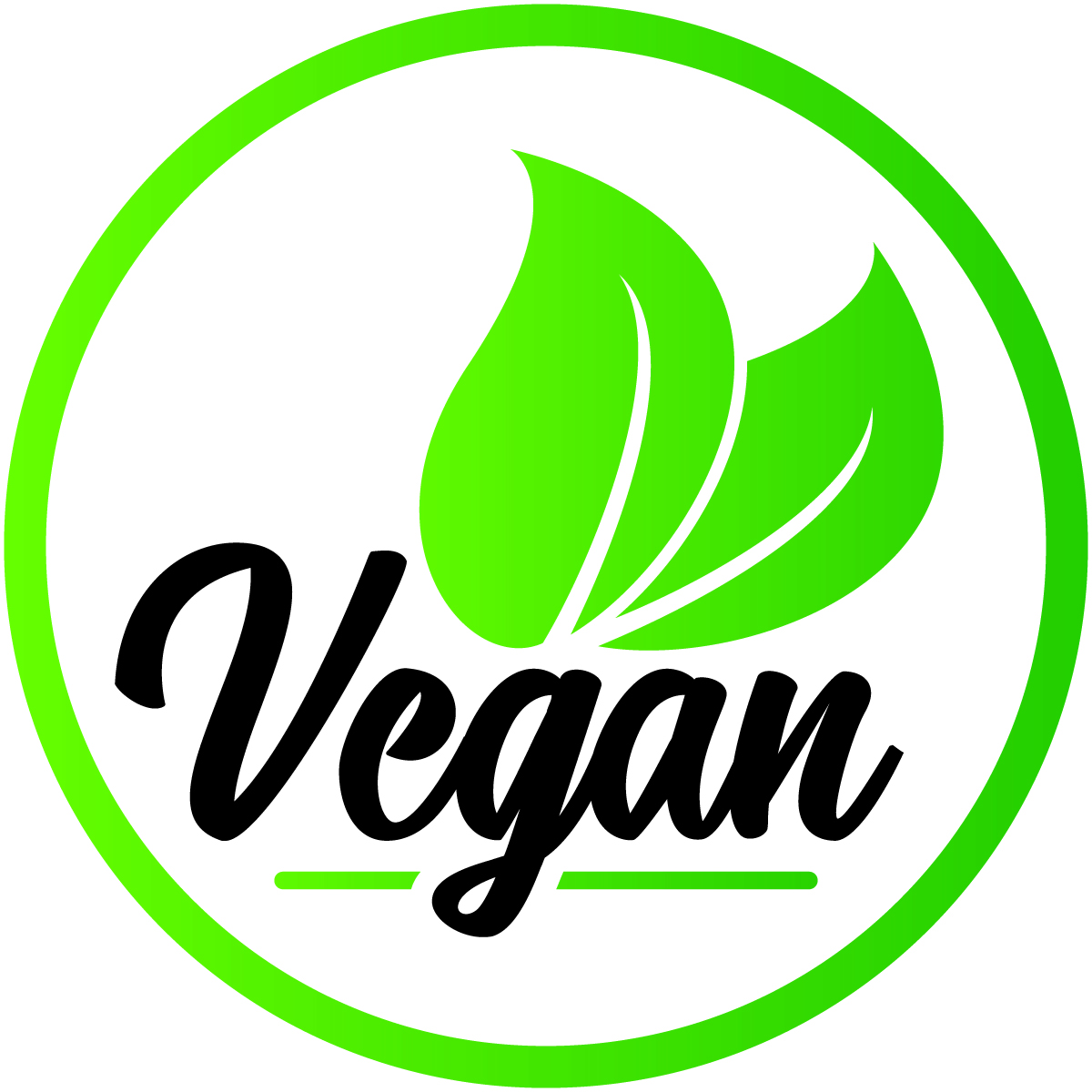 Subscribe to the newsletter as a professional
By subscribing to our newsletter, you will be able to receive more information on our products as well as our current offers.
---
---
© 2023 MassOléum All rights reserved.