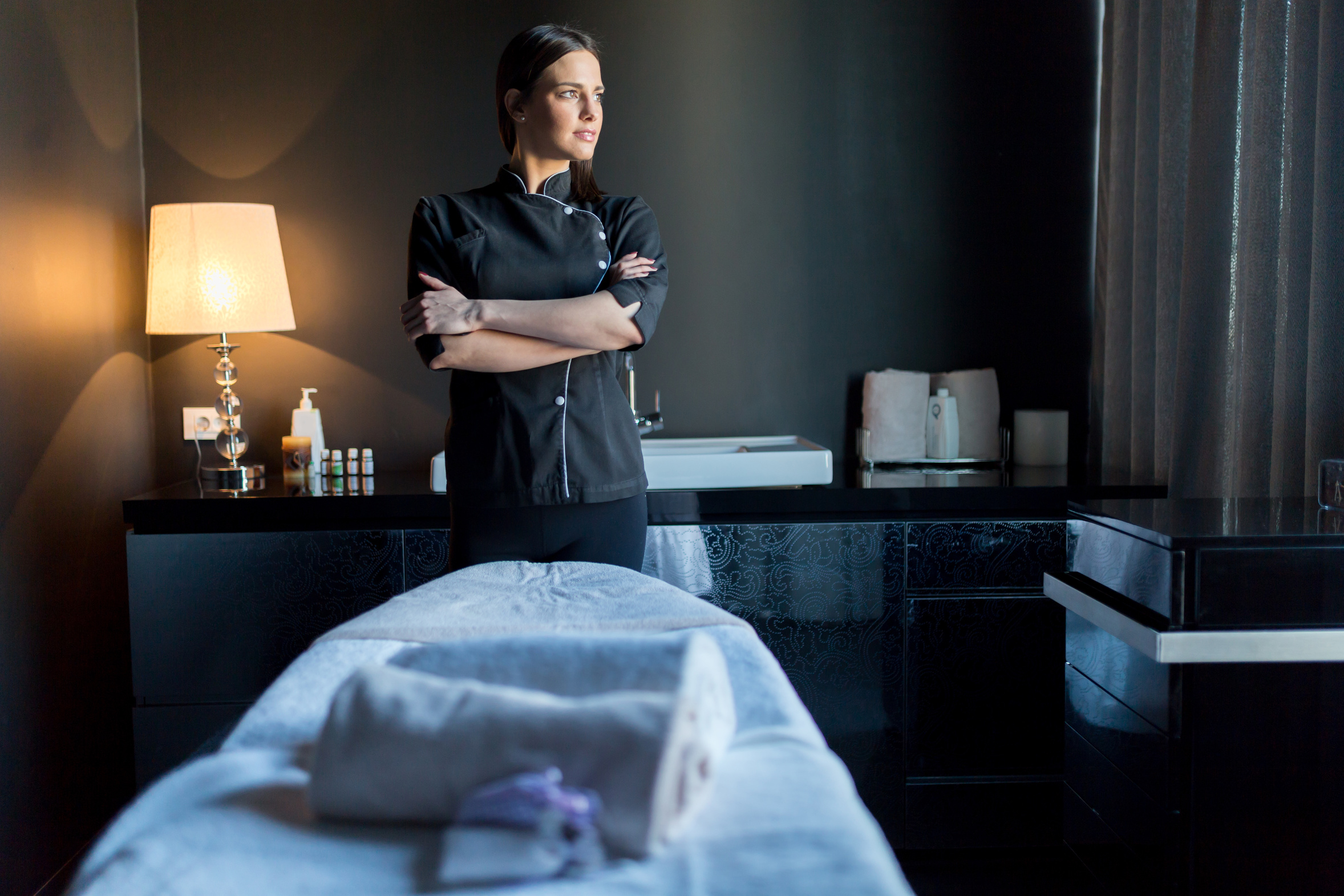 You are :
Massage therapist

Massage therapy, body care or SPA clinic and wish to resell massage and body care products to your customers

Specialized shop for the resale of massage products

Eco-shop
ARE YOU REGISTERED?
WHY SUBSCRIBE?
To manage your invoicing

To be connected to our company and have promotional offers

Obtain discounts on purchase volume (small formats) to resell to your customers


A PROMO CODE OF 50% DISCOUNT WILL BE GIVEN TO YOU FOR THE PURCHASE OF ONE (only by registration) TRAVEL SIZE DISCOVERY POUCH 60ml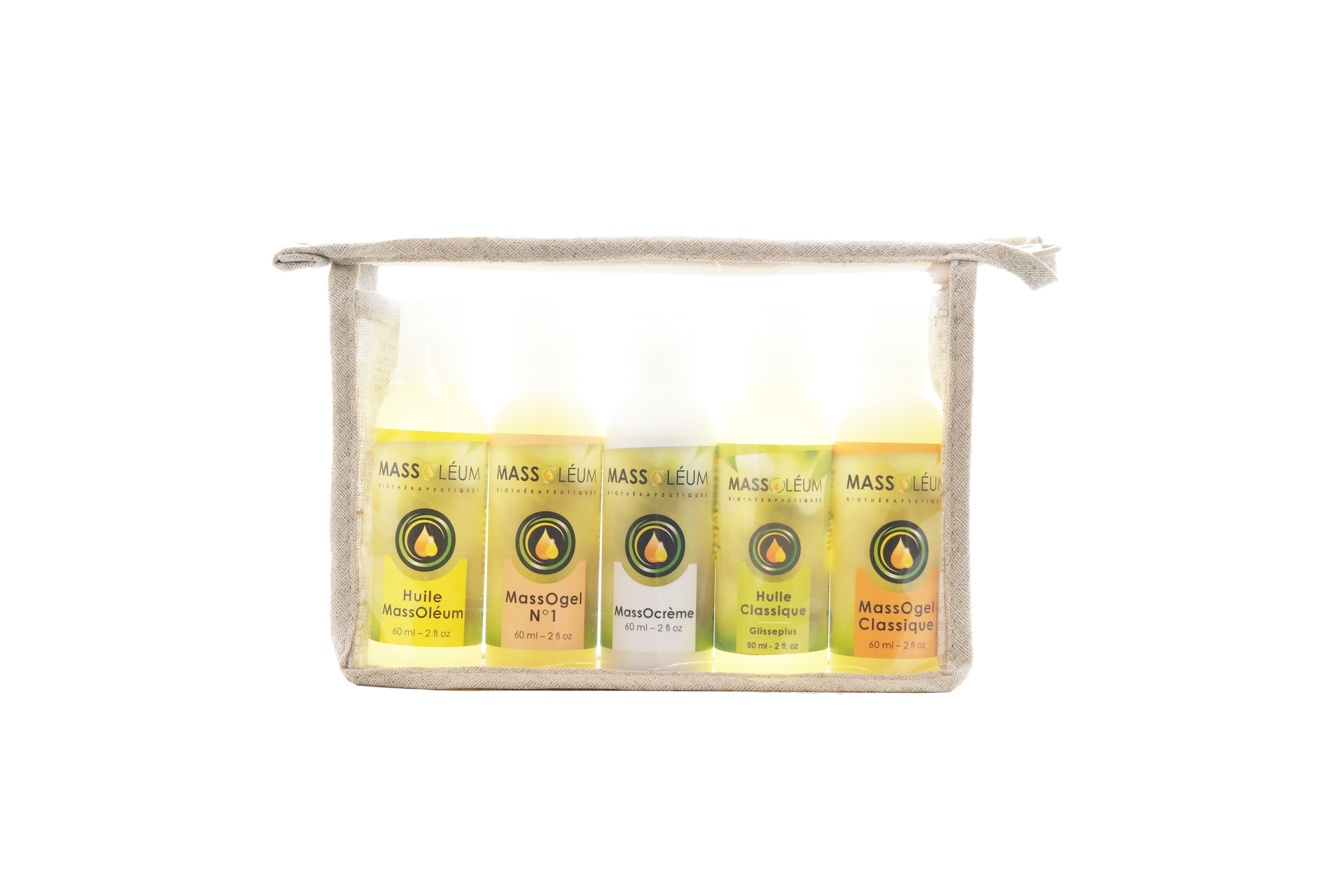 HOW TO SUBSCRIBE? ..... 4 steps

On computer
1- Go to the top right of the screen and click SUBSCRIBE
On Cellular
1- Click on MENU and MY ACCOUNT then click SUBSCRIBE.
2- Enter your email and a password (note this password)
3- Go to your mailbox to activate your account (see your spam or spam).
4- Fill out this form
Upon receipt of your professional information, we will place you in one of our VIP MASSOLÉUM groups. There may be a delay of 24 hours before your assignment is activated.
More details will be provided to you according to your needs or requests.
* IMPORTANT TO LOG IN EACH TIME BEFORE SHOPPING TO SHOP IN YOUR PRO SPACE.

Shop whenever you want 24/7

Fast and 100% secure payment
I'M REGISTERING